Benefits of Essentials of Engagement Training
Learn Foundational Engagement Skills
Learn the essential elements of a 'best practice' contemporary model for engagement and the next steps you, or your organisation need to take.
Grow Your
Engagement Network
The training is highly interactive, giving you the chance to grow your network with engagement professionals across a variety of industries and organisations.
Advance Your Engagement Career
Take a foundational step in completing the IAP2 Australasia Certificate of Engagement, recognised by employers as the benchmark qualification for engagement professionals.
Download our Free Essentials of Engagement Brochure to Learn More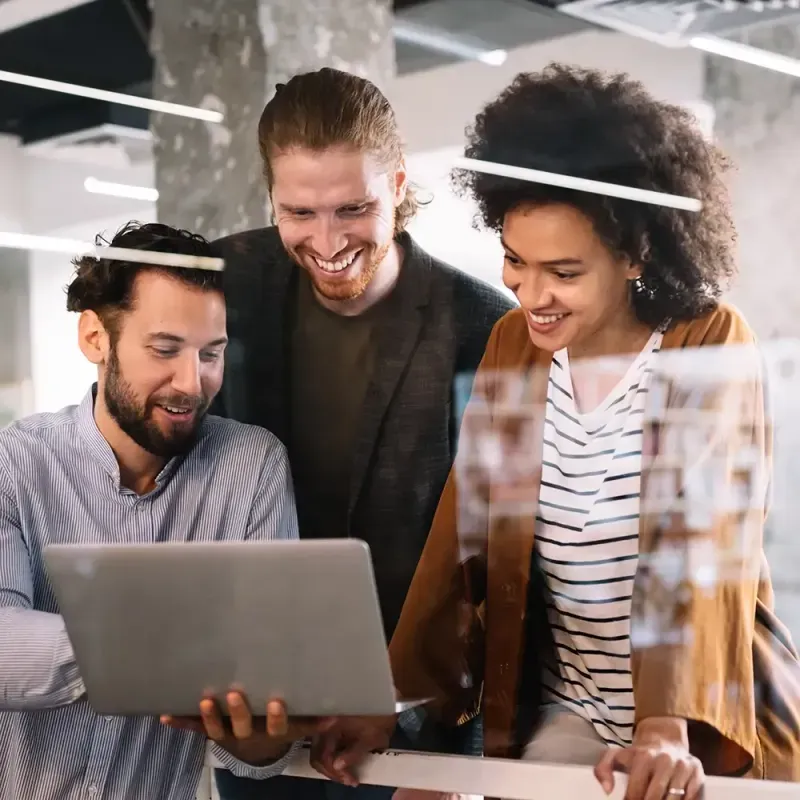 We've helped thousands of engagement professionals, just like you.
"This was a wonderful, highly engaging course with great content and trainers. I am very happy and look forward to completing further courses. It exceeded expectations."
"Great to see the models in action and to see how they could apply in different scenarios, and to get the perspectives of others from other industries."
"It was excellent! On reflection, my engagement strategy and practice could have been improved if I'd known about the concepts and theories we learned during this course. I'm looking forward to the next round of subjects."
Participant
February 2023
Training FAQs
Please see below for a list of common frequently asked questions by our participants. For a further list please visit our Training FAQs page.
Do I have to complete Essentials of Engagement prior to other training courses?
Essentials of Engagement is the prerequisite for the Certificate of Engagement. It's the foundation for Apply Engagement Methods and Design and Plan Engagement. You do need to complete Essentials of Engagement before moving onto these modules or any of the electives.
Do I have to attend all modules/sessions for each course?
Yes, attendance and active participation in all modules and sessions for each course is required to receive a Certificate of Completion for an individual course.
If I completed Engagement Essentials in 2014, does this still count towards RPL? Is there a cut-off date on past courses?
Any courses completed prior to June 2014 will not count towards RPL. If your intention is to continue to complete the Certificate of Engagement and you have completed your Engagement Essentials course prior to June 2014, you can either complete the Certificate of Engagement under the current curriculum requirements up until the end of the 2022 academic year or undertake the new Essentials of Engagement course that will replace Engagement Essentials from early 2023.
What do I need to do to obtain the Certificate of Engagement?
The Essentials of Engagement course is the pre-requisite course and must be completed first before any other courses. You can then follow two pathways:
The Core Pathway, where you complete all three core courses, Essentials of Engagement, Design and Plan Engagement, and Apply Engagement Methods.
Or
The Core and Electives Pathway. This is where you complete Essentials of Engagement, one additional Core Course and your choice of two elective courses, totaling 30 points.
How can I reference my achievement?
Upon completion of the Certificate of Engagement, participants are entitled to receive a Certificate of Completion from IAP2 Australasia, and whilst this provides the opportunity to inform others that you have achieved or completed the IAP2 Australasia Certificate of Engagement, you are unable to use the terms "accredited", "certified" or "endorsed" regardless of IAP2 membership level or training undertaken.
Still have questions?
Our friendly team will be very happy to help answer your questions.
Chat to one of our friendly team about whether Essentials of Engagement is right for you. is right for you.